Bible Study
Join us every Wednesday at 6:15pm for "Bibles for Dummies/Bible 101" Bible study. Led by Pastor Dan Vesta, we will go through the books of the Bible and answer all questions. Bible study lesson will be the same lesson taught two weeks in a row, starting with the Bible Blast night.
The Bible is a single book that at the same time presents a library — a library divided into sections — that contains books that, though written by approximately 40 human authors over a period of about 1600 years, communicate one theme divinely inspired and communicated by the one true God: that God desires relationship with mankind. This theme reveals itself in what the Bible discloses about God himself, the world He created, the sin that separated mankind from God and God's redemptive plan of salvation from sin in order to bring individual human beings back into the relationship with Him for which everyone was designed. These lessons begin our "tour" of this amazing library.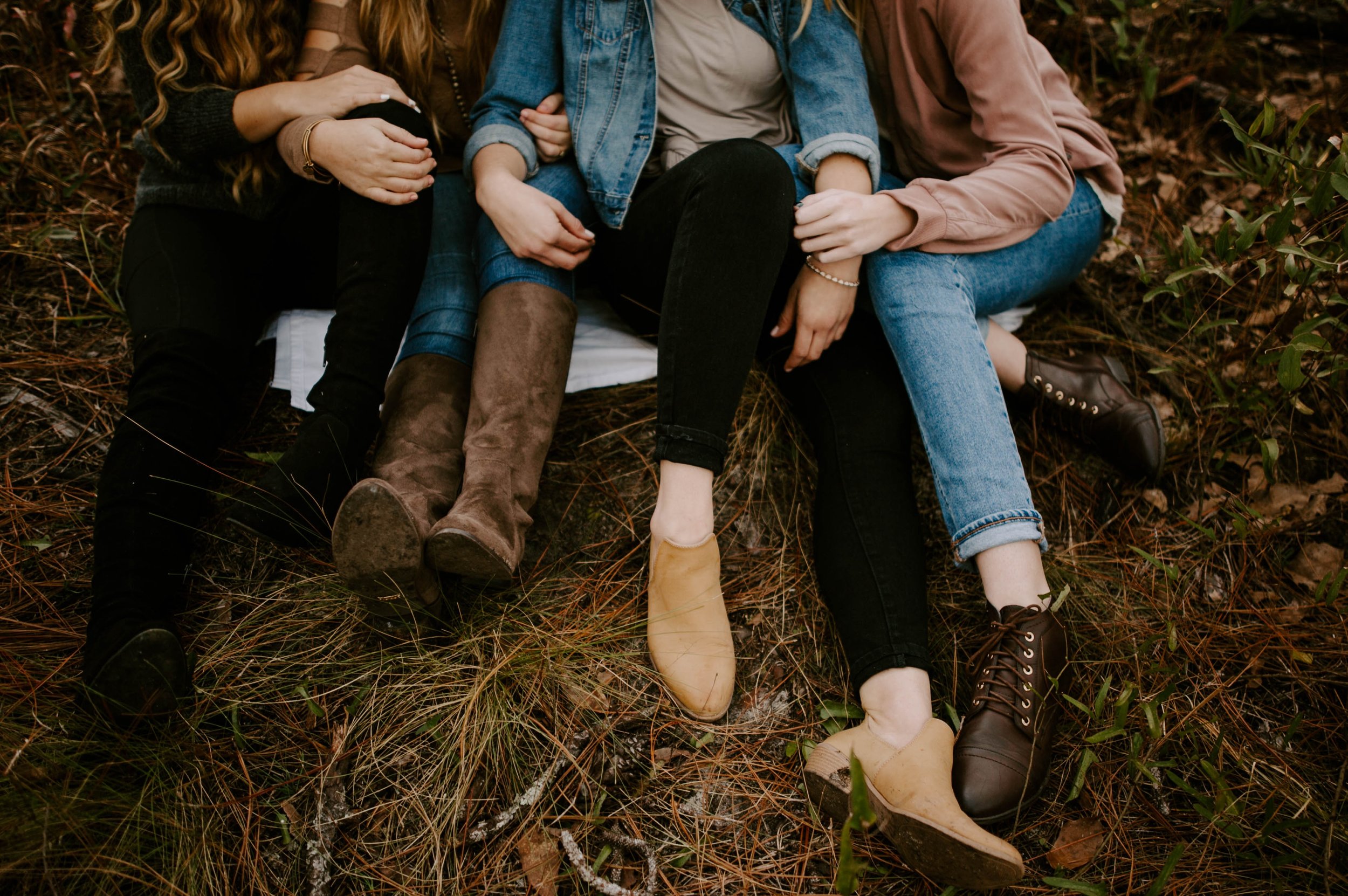 Women's ministries has a three part focus here at Evangelical Free Church of Redwood Falls. First, deaconesses plan two Bible studies throughout the year: Spring and Fall, to encourage spiritual growth and fellowship among other women. Currently, there is a joint Bible study called "Bible for Dummies/Bible 101" hosted by Pastor Dan Vesta. Together, we will go through the books of the Bible and answer all questions. It is in a group format, all are welcome to join us every Wednesday at 6:15pm in the Adult Education room. Concurrently, women of all walks of faith and denomination are welcome to join us for the 'Restless Study: Because You Were Made For More" by Jennie Allen. This study meets every Tuesday morning for eight weeks at 9:30am starting February 19, 2019. Thirdly, women have the opportunity to participate in coffee & conversation, Bible studies, serving groups, Christmas gatherings all in effort to encourage and build relationships. Lastly, we empower women to use their gifts in "hands and feet" ministry through "Helping Hands", serving on the decorating committee and supporting Mission Africa and Justice Initiative. All women from different walks of faith and denominations are welcome.
Coffee and Conversation
Coffee and conversation is a monthly event, generally on the third Sunday of the month, where women have the opportunity to join in fellowship and engage in face-to-face conversation while enjoying coffee and snacks. It is a great opportunity to build relationships, support one another and to share life, faith and love.